Exclusive event - First time in Canada.
A Roadmap to fulfilling relationships
An innovative approach to Men and Women and their relationships.
In this seminar we start with practical problems. We explore what separates us as men and women – and what connects us. The goal is to become more grounded as a man or as a woman and out of this groundedness meet the other sex in a more relaxed way. This format will not be the usual Constellation approach. We will also include exercises and rituals which arose from Constellations. With Bertold's extensive work in China over the past 10 years he has developed many creative exercises where we will be able to work in small group settings to explore this work deeper.
Find our more >>>
---
What is Family Constellations?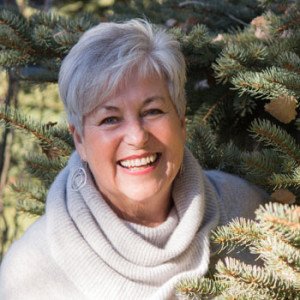 "When the family has been brought into its natural order, the individual can leave it behind him while still feeling the strength of his family supporting him. Only when the connection to his family is acknowledged, and the person's responsibility seen clearly and then distributed, can the individual feel unburdened and go about his personal affairs without anything from the past weighing him down or holding him back."
~ Bert Hellinger
When we are free from the hidden dynamics we find in our family systems we are able to stand in life in a full and empowered way. My purpose has always been about empowering others to be who they are and not who they think they should be.
This allows us to move into a state of Ascension, of simply being, and finding our peace in life.
Family Constellations allows us to take the necessary steps in finding our way to this place in a safe and guided way. Our ancestors are always supporting and waiting and as Bert Hellinger would say "even the dead wait to exhale".

A Day of Constellations
Most of our unattended wounds are carried from early childhood, even from the womb! How can we possibly know what we are carrying and why, or from whom? In the work of Constellations, we are provided with answers in a way traditional therapy often doesn't show. If you want to be free of the patterns you are carrying then look through a new lens. Constellation work will provide that.
"Just as we inherit our eye color and blood type, we also inherit the residue from traumatic events that have taken place in our family. While our physical traits are easily discernible, this emotional legacy is often hidden from us. Anxiety, fear, financial worries, depression, illness and unhappy relationships can all be forms of our unconscious inheritance." ~ Mark Wolynn
Rosina is a Facilitator based in Calgary, Alberta, Canada
Her work is focused on Family, Medical and Trauma. She offers private sessions, group workshops, training and teachings and hosts various facilitators to help expand this work.
Join us on Facebook
Family Constellations Health and Healing.